Guidance for
Out-of-School Time
Learning at a
Distance
Manual
Tool Introduction, Protocol, Standards and Indicators, FAQ, Promising Practices, Method for development and Contributors
Download
Self Assessment Form
All 27 indicators and self-assessment rubric form. This document can be an be completed digitally or manually.
Download
Database of resources
These resources provide additional information and offer insight and best practice for educators.
Download
The Guidance for Out-of-School Time Learning at a Distance (GOLD) is a program quality assessment for 21st Century Community Learning Centers (21st CCLC) and other community-based programs (e.g., school-age childcare, YMCA, 4 H, Boys & Girls Clubs) that have transitioned virtual, socially distanced in-person, and blended service models. For these new models, the GOLD will: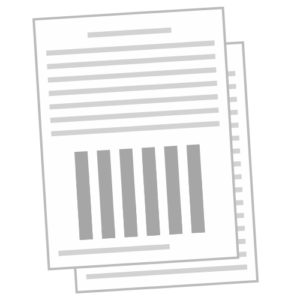 Help staff document local standards for quality and make improvements
Help leaders to assess organizational readiness and demonstrate accountability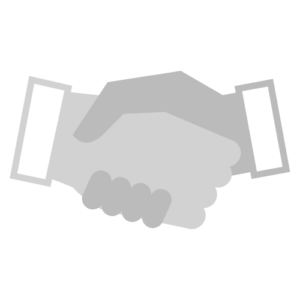 Help funders and intermediaries target supports
By explicitly engaging family or caregiver strengths, assuring flexible supports, and sharing accurate information about the future (e.g., plans for school and OST in the coming months), the GOLD was specifically designed to address both the young person's socio-emotional wellness and the conditions of academic learning. The four GOLD domains of quality are: I. Family Centered Engagement, II. Individual Learning Environment, III. Distance Programming, and IV. Planning with Children, Families, Caregivers, and Schools.
Why did QTurn Create the GOLD?
We created the GOLD for a moment when everything was changing and stress on staff was high. The GOLD was designed for people to talk about their experience with what works, and describe and lightly document their own best practices.
Can it be customized?
Yes. The GOLD can be tailored to fit the objectives of the organization and answer their specific evaluation needs. The indicators can be combiend across domains to focus on things such as; Basic Safety + SEL Core, Distance Learning, Program Transition Planning,etc.
How long does it take to complete?
The GOLD standards include 4 domains and 27 indicators. The self-assessment rubric requires approximately 1.5 hours to complete.
Who should use this tool?
The GOLD indicators are most appropriate when completed by direct service staff and their site managers. 
What are the costs?
All materials are free. Cost are primarily your own staff time. QTurn can you customize the tool and training format/materials to fit your CQI cycle for a small fee as well. Get in touch for a quote.
These materials were developed under a grant awarded by the Michigan Department of Education.
Citation: Smith, C., Roy, L., Smith, L., Sutton, M., Peck, S. C., & Porter, K. (2020). Guidance for Out-of-School Time Learning at a Distance: Standards and Self-Assessment Manual. Lansing, MI: Michigan Afterschool Partnership and QTurn LLC.