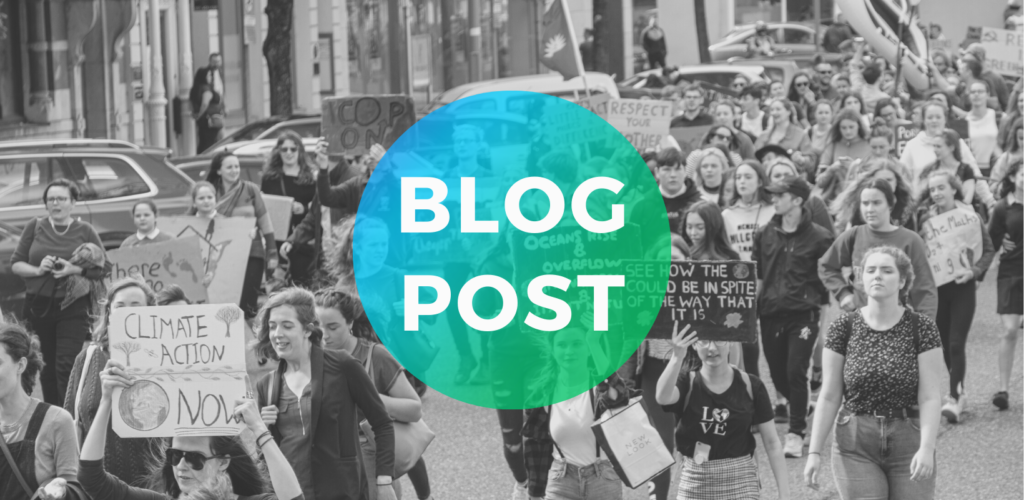 How could OST address climate change?
Charles Smith, Ph.D. | April 7, 2022
In the most recent IPCC report, scientists are telling us right now, in clear language, that major transformations in our thinking and behavior around energy use must happen right now. The amazingly lucky news is that there is still time to do something.
In the OST field, what could that something look like? SEL skills, ecological stewardship, civic engagement are just the first that come to Charles Smith's mind.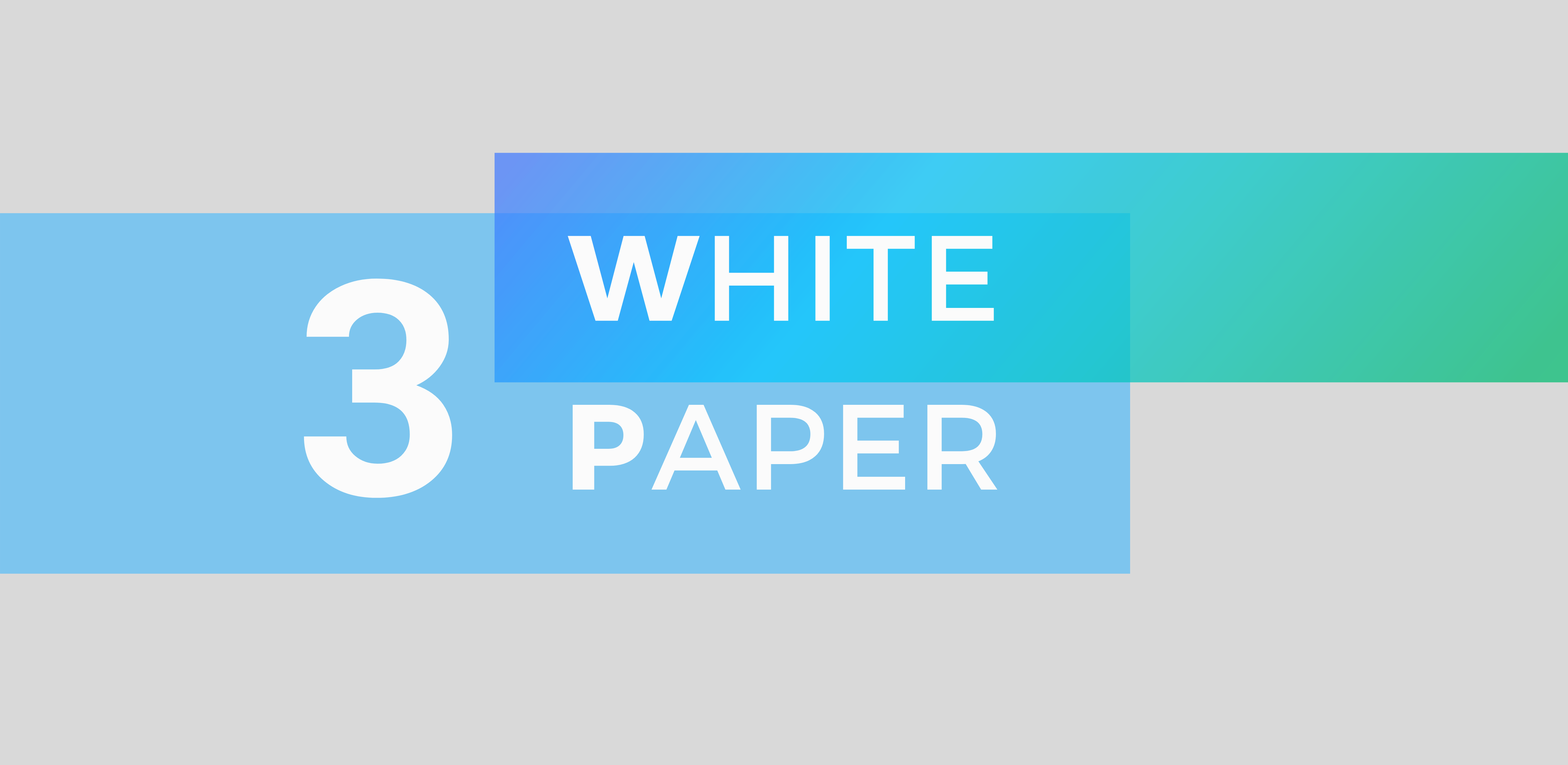 Share on linkedin LinkedIn Share on twitter Twitter Share on email Email Download Socio-emotional learning (SEL) skills are a partial but necessary cause of children's
Read More »
The Newark Trust for Education (NTE) Parent Child Plus (PC+) program is an evidence-based early childhood education program for families in the Newark, NJ. NTE seeks to evaluate performance by
Read More »
The Afterschool Learning at a Distance: Key Themes and Promising Practices describes the experiences and practices of Genesee Intermediate School District: Brides to Success' (GISD) Team Leads and direct staff
Read More »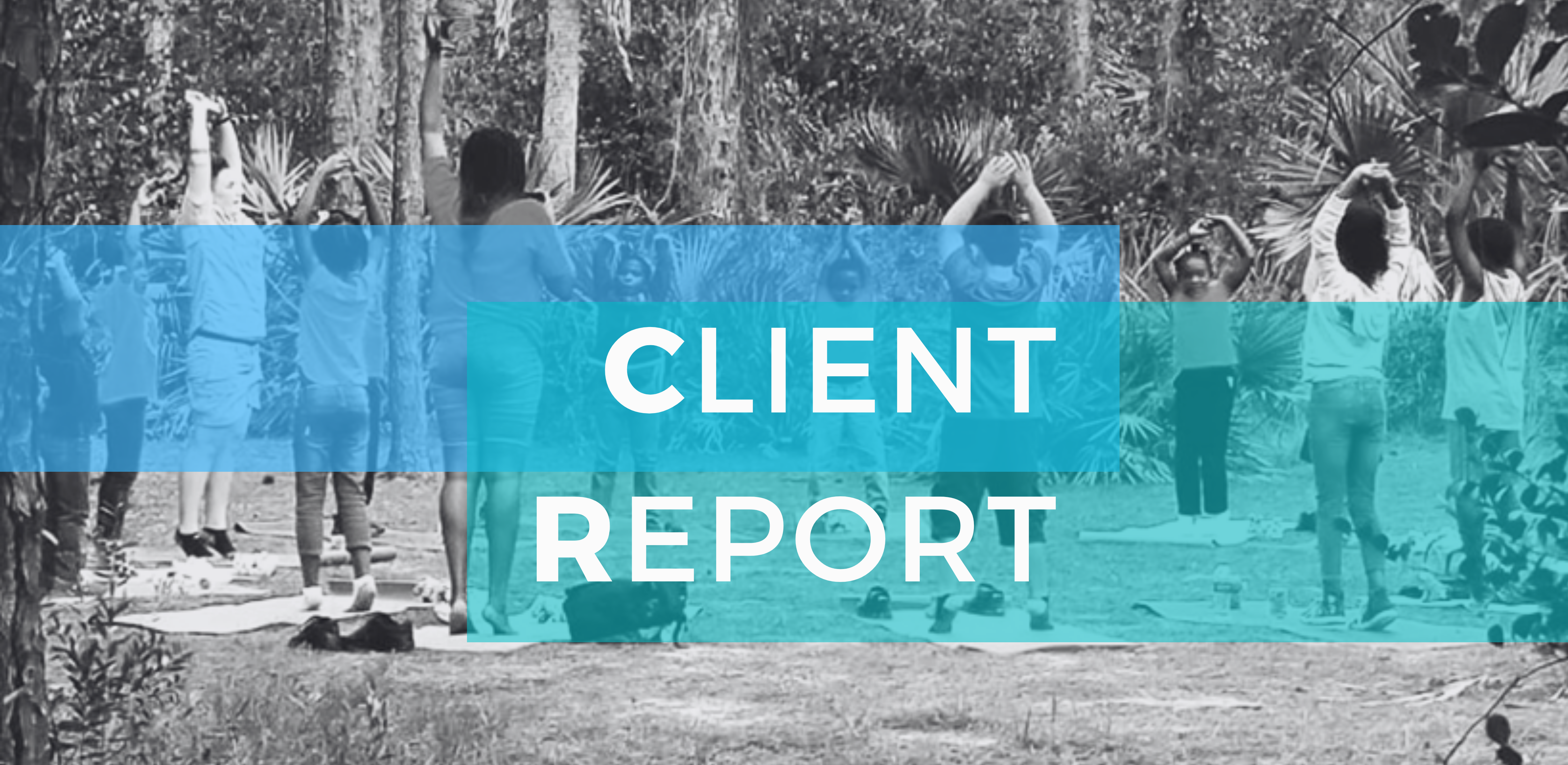 In this study, we used performance data generated by Prime Time Inc. in Palm Beach County and fully pattern-centered methodology to describe the chain of causal effects as a cascade
Read More »
Measurement Tools and Assessments