Dig into the QTurn theory and methodology, explore the products produced for our clients, and learn from QTurn's legacy.
Check out the reports, summaries and other publications we've created for our clients.
Genesee ISD, 21CCLC - 2019-2020 Evaluation Reports
Available for download 7/24
Newark Trust for Education Impact Evaluation Suite
Prime Time Impact Evaluation Report
The team is currently working on finishing four white papers which dig into four of the most important pilars of QTurns work.
A Framework for Socio-Emotional Skills, Supports, and Equity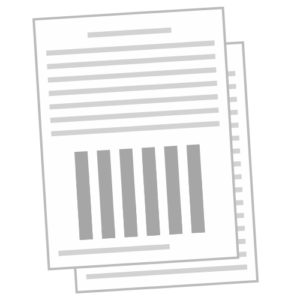 Guidance for Measuring Socio-Emotional Skills
Available for download in fall 2020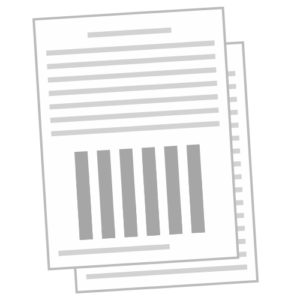 Guidance for the Quality-Outcomes Evaluation Design and Measures
Available for download in fall 2020
Explore the vault of past work produced by QTurn staff on subjects such as: