Improvement science for the public and social sector
QTurn's purpose is to support social sector organizations to build Quality Improvement System (QIS) and increase social value. Flipping the script on higher-stakes models that limit potential creates opportunities for frontline managers and staff to own the quality improvement agenda, achieve outcomes and, with partners, produce citizen science.
NITA M. LOWEY 21ST CCLC GRANT PROGRAM 2021 SUMMER SYMPOSIUM SESSIONS

See and Be Seen: Observing SEL Skill to Build SEL Equity


July 20, 2021 | 12:30pm EST
Socio-emotional skills are at the center of the 21stCCLC theory of change because SEL skills have a compounding effect on many developmental outcomes (e.g., academic achievement) and must be accurately "seen" to build SEL equity. Three best practice methods of observing children's SEL skills are introduced to participants with guidance for use…
Learning Recovery: Best Practices and New Models
July 22, 2021 | 1:30pm EST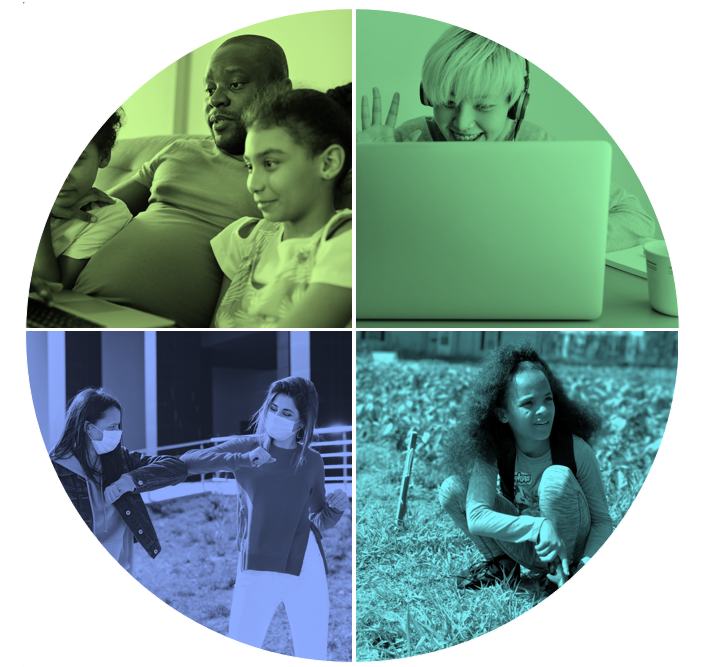 Afterschool educators have pivoted services to "learning at a distance." Now is the time to document what's working. Session participants will learn a method for documenting Best Practices and New Service Models fit to local needs using the Guidance for Out-of-school Time Learning at the Distance (GOLD)…
Noteworthy Publications + Tools
Explore the measures and assessments QTurn has developed to meet the needs of youth development organizations.
Dig into the QTurn theory and methodology, explore the products produced for our clients, and learn from QTurn's legacy.