Improvement science for the public and social sector
QTurn's purpose is to support social sector organizations to build Quality Improvement System (QIS) and increase social value. Flipping the script on higher-stakes models that limit potential creates opportunities for frontline managers and staff to own the quality improvement agenda, achieve outcomes and, with partners, produce citizen science.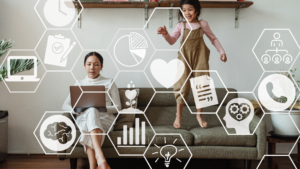 Pandemic Response
In early 2020, COVID-19 rates were soaring. Masks, cleaning supplies, and clear information were in short supply. This was especially true for schools across the
Read More »
CQI Cycle for SEL
Compassion has a lot of definitions, but most have to do with recognition of suffering, action to alleviate suffering, and tolerance of discomfort during the
Read More »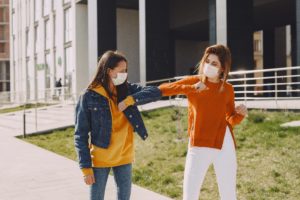 CQI Cycle for SEL
During times of crisis when programs are under tremendous pressures, evaluation and assessment can be challenging. Programs enter triage mode, putting their limited time and
Read More »
Noteworthy Publications + Tools
QTurn's Suite of SEL Skill Measures
Explore the measures and assessments QTurn has developed to meet the needs of youth development organizations.
Dig into the QTurn theory and methodology, explore the products produced for our clients, and learn from QTurn's legacy.