This paper describes implementation and outcomes for QIS in school-based summer learning programs in multiple cities.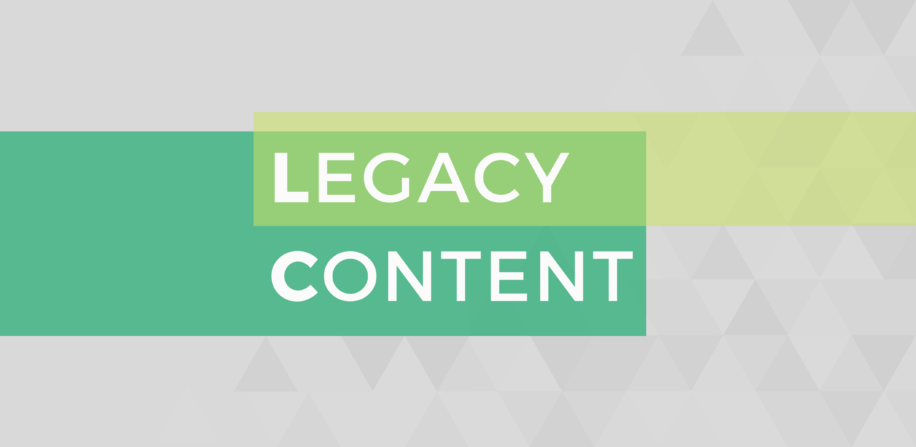 This paper describes validity of QIS performance measures and longitudinal change over four years in Oklahoma 21st CCLC programs.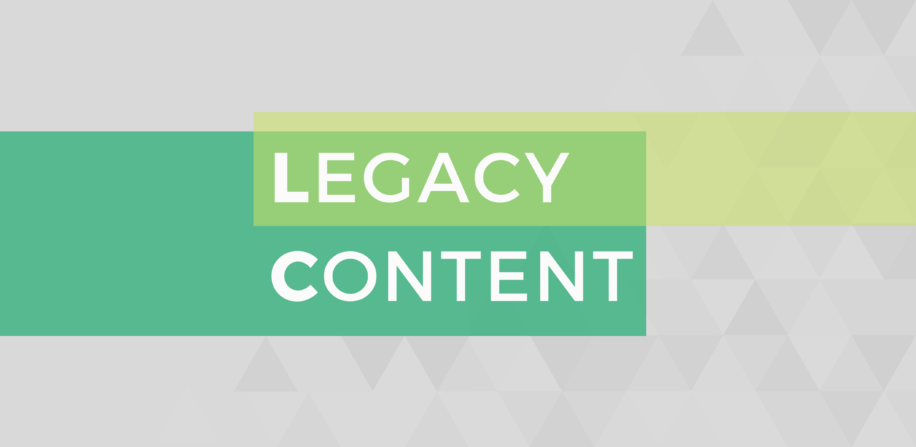 This paper compares outcomes for struggling students in high quality instructional settings to outcomes for similar students in low quality instructional settings.